When Michelle Skelton started to feel lightheaded, woozy and constantly thirsty 16 years ago, she suspected what was wrong with her.
"My grandmother had diabetes," says Michelle, 56, who lives in Paducah, KY. "I was thinking I had it, too, but wasn't sure."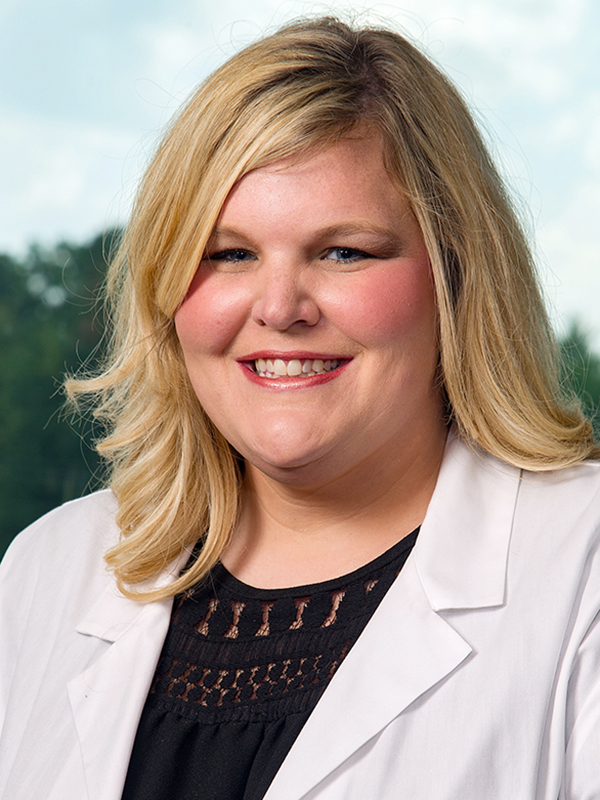 A blood test confirmed the results. Ever since, Michelle's been trying to manage her condition with insulin and by watching what she eats. However, despite these efforts, her blood sugar levels remained high. What was even more frustrating was that seeing a diabetes specialist was a challenge for Michelle.
"Diabetes is very prominent in western Kentucky, but sometimes our patients have to travel 100 miles one way to see an endocrinologist," Marissa Stewart-Jaynes, MD, Michelle's Mercy Health primary care provider (pictured left), shares.
Through the Mercy Health – Lourdes Hospital affiliation with UK Healthcare, Lourdes Hospital patients have the opportunity to virtually access specialists with the UK Barnstable Brown Diabetes Center located in Lexington, KY. Knowing about this partnership spurred Dr. Stewart-Jaynes to get Michelle the extra help she needed.
And now, thanks to a grant from the Mercy Health Foundation – Lourdes, Mercy Health – Reidland Family Medicine, where Dr. Stewart-Jaynes practices, has a telehealth office to help patients access specialists not available locally. In March 2021, the practice piloted tele-diabetes visits from the office with the UK Barnstable Brown Diabetes Center, and Michelle was one of the first patients to take part in this pilot.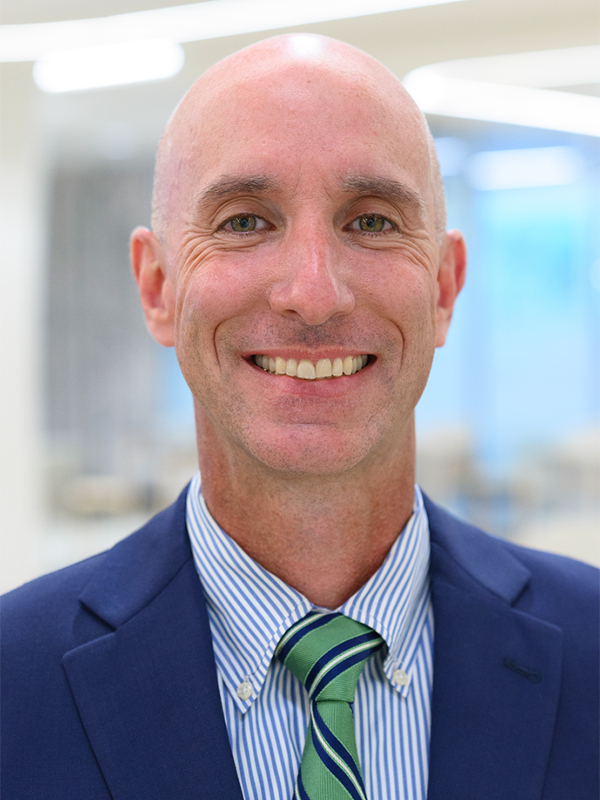 "The UK team sat down and explained to me about diabetes and what could go wrong if I left it untreated," Michelle shares. "It is very important to maintain and keep control of your diabetes. If you don't, you could possibly lose your limbs, and I don't want to lose my limbs."
Prior seeing the UK diabetes providers, Michelle's A1C was upwards of 11.8. She had her first virtual visit in April 2021 and currently sees the UK providers every three months. Her A1C is now 7.5, which is within the target range for adults with type 2 diabetes.
"My blood sugars have been doing really good. They have helped me with suggestions on what to eat. I have also been exercising. Since we met, I watch what I eat, I eat healthy food and I don't use as near an amount of sugar as I used to," Michelle says. "I feel a lot better. I'm not as sleepy as I used to be and I'm not as irritable as I was. I have been able to reduce my medication and I've lost seven pounds."
Dr. Stewart-Jaynes shares she is so pleased to have this option for patients like Michelle.
"We now have an accessible, virtual alternative for diabetic patients," she says.
When the pilot started, all patients had to have their first virtual visit at the Reidland Family Medicine office.
"Today, so long as the patient lives in Kentucky, they can have their visits through the UK MyChart application in the privacy of their home, adding to the convenience of the service," Dr. Stewart-Jaynes shares.
Jason Taylor, clinic administrator at UK HealthCare's Barnstable Brown Diabetes Center (pictured right), adds, "this collaboration with Mercy Health has been a wonderful experience. We are very excited to be joining teams with Mercy Health and expanding care to our fellow residents in western Kentucky. It has been one of the most positive impacts of the COVID-19 pandemic to be able to serve this population through our telehealth services."  
Learn more about the diabetes management and care services we offer at Mercy Health.