Learn why the Toledo Glass City Marathon is one of the nation's marquee races for top runners and best ways to get involved with your community. This year's marathon takes place on Sunday, April 28 and kicks off at the University of Toldeo's campus.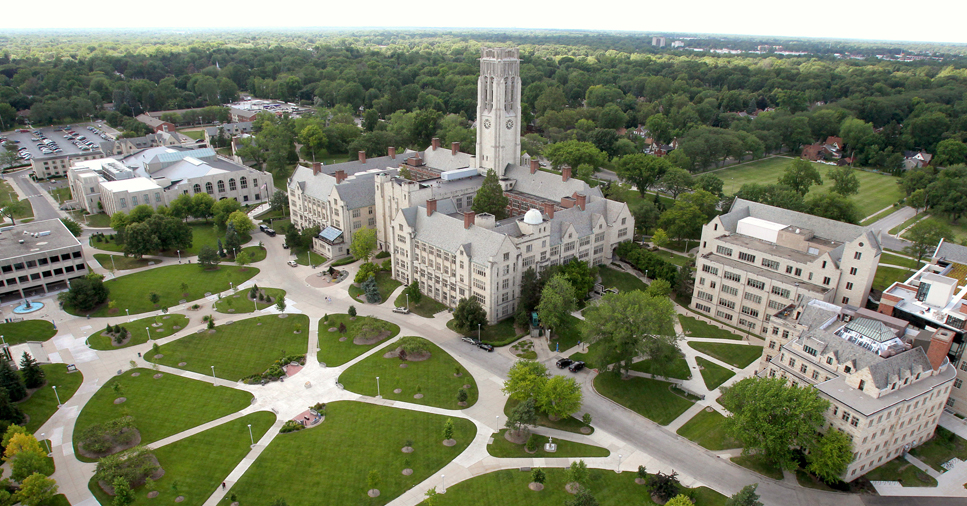 Marathoner or not, the Toledo Glass City Marathon gets you moving.
The weekend isn't just for those that can race 26.2 miles. Split it up the distance and join the many relay teams – most of which create fun team names and matching outfits! Walking is also an option for either the 5K and 5 Person Relay. You can even walk the Kid's Race with your children or just for fun.
You can stay active by volunteering too. Whether you're handing out medals or working the water stations, many of the positions can help you reach your fitness tracker's steps goal.
Your involvement benefits everyone.
Organizations right here in our community can offer needed services and programs thanks to the money donated through the marathon's nonprofit fundraising efforts. Mercy Health – Children's Hospital is an example of one such charitable recipient who will continue to offer life-saving and life-changing services to our youngest patients thanks to this support.
"We are thrilled with the amount of money raised for Mercy Children's Hospital," says Jeff Dempsey, President, Mercy Health – St. Vincent Medical Center & Children's Hospital. "Every dollar raised goes directly back to the hospital to purchase equipment with the latest technology."
The Mercy Health Glass City Marathon is 43 years strong.
Mercy Health has been the title sponsor of this race since 2016. The race route begins and ends on the University of Toledo's campus – and allows you to see some great neighborhoods and landmarks in Toledo along the way. This spring race is a Road Runner Club of America Championship race, and a top Boston Qualifier Marathon destination. The race gets bigger and better each year!
Support to help you race safely.
Trust your training and enjoy your success. But if you need help, Mercy Health will be there with you — at the starting line, along the course and as you cross the finish line.
Our Mercy Health orthopedics, sports medicine and emergency services teams are proud to work alongside our community partners to provide medical aid and support for the thousands of runners and spectators along the course. Each aid station, response vehicle, and bicycle team along the course will be staffed with a variety of medical professionals who will work together to ensure the health and safety of all.
Volunteering helps the city shine!
It takes the entire community to make hosting the Mercy Health Glass City Marathon run so smoothly. Represent your city by getting involved! All the efforts from local first responders, government officials, dedicated volunteers, and great sponsors, really do shine a spotlight on the region.
There is still time to volunteer at this year's race. Check out the volunteer and participant options here. Preview the race courses here to see where you can cheer on the runners and participants.
For more information on the 2019 Mercy Health Glass City Marathon, visit glasscitymarathon.org.