Anita Jennings, RN, has always had a love and desire for taking care of both people and animals.
Her desire to be a nurse never decreased but only grew throughout the years.
"I had a wonderful friend, Joyce, who encouraged me to follow that dream," Anita shares. "She has since passed away, but I will forever be thankful for her friendship and encouragement."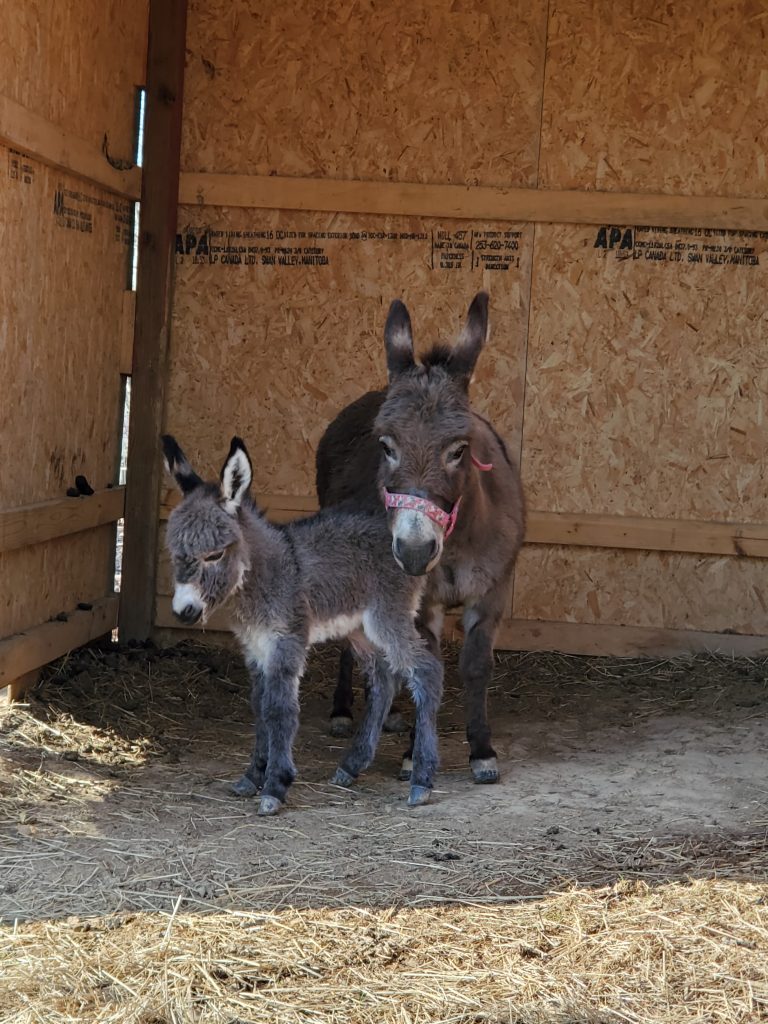 Anita is currently fulfilling that dream as a registered nurse in our progressive care unit at Mercy Health – Lourdes Hospital. What she enjoys most about the role is interacting with patients, their families and trying her best to make them feel that during her time with them, in some small way, she made a difference.
"Comforting them, getting back to them with answers, information or just simply being an advocate for them on their behalf are what I enjoy most," she says. "Through the many experiences in my life, it has helped me to be able to relate to what someone else might be feeling or going through. It has also helped me not to be judgmental and be more compassionate."
Anita also enjoys the comradery and support her teammates and nurse manager show each other.
"We have a really good group of people here on the progressive care unit with a nurse manager that is out of this world. Talk about feeling supported!" she shares. "You just simply couldn't ask for any better. Our teammates are just that, we are a team! We step up to the plate to help each other on a daily basis. If someone is struggling that day, someone else steps in and helps pick up the slack. Many times without even being asked for. You just see the need and you go help."
Outside of being a nurse, Anita practices her passion for caring for animals at home.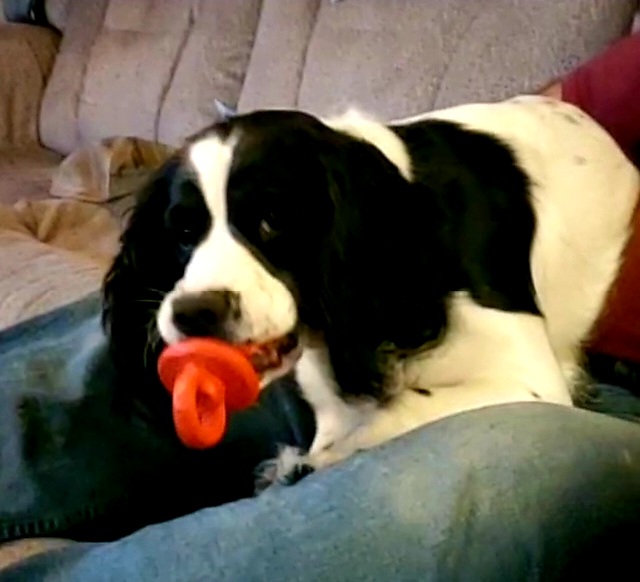 "My desire for taking care of animals grew into having as many as I could and spoiling every single one," Anita shares.
She and her husband currently own 18 Nigerian Dwarf goats, three miniature donkeys, four dogs, three cats, five English Angora rabbits, four ducks, about 27 hens and a rooster named Cluck Norris!
"We live on top of a hill in the middle of 28 acres of mostly trees," Anita explains. "We have cleared off an area for a pond and another area for gardening. We have built an environment that is tranquil and very peaceful. We do not ever mind visitors and encourage people to come visit the animals or grab a fishing pole or just sit up at the pond and relax. We have many more plans for our place. There is always some kind of project going on. It's our piece of heaven, this side of actually being there."
Anita loves all the animals she takes care of so much that she shares she can't pick a favorite.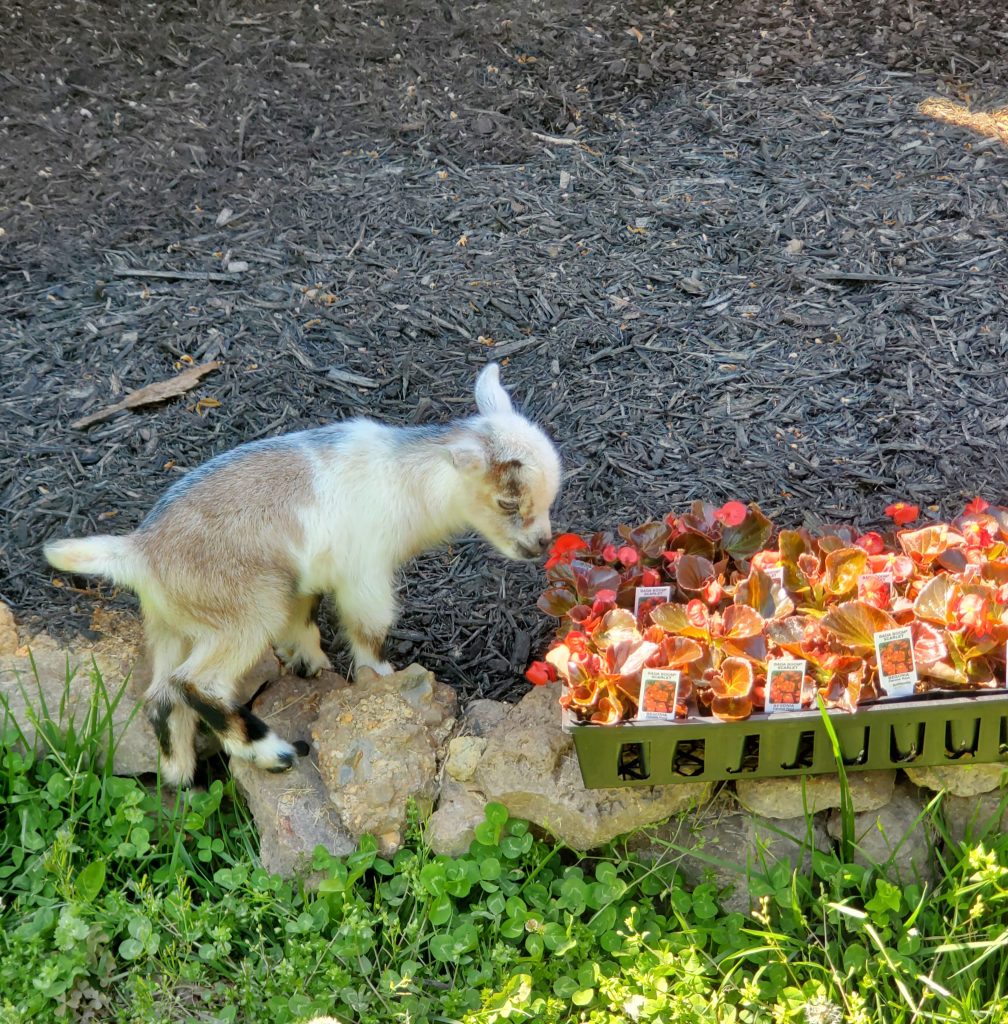 "They all have such distinct personalities, it's hard to pick a favorite. There are a couple that are very near and dear to my heart because I've had to nurse them back to health when they appeared to be on their death beds. I know we can't save them all, but if there is the slightest chance, you better believe that I am going to try."
Anita's commitment to taking care of her many animals and nursing them back to health is reflected in her role as a nurse, providing high-quality, compassionate care to our patients and their families at Lourdes Hospital.
Anita shares a fun story regarding her English Springer Spaniel, Daisy, and her Jack donkey, Festus.
"I've always heard that donkeys are great guard animals and will keep coyotes away from your livestock. I've also heard that donkeys do not generally like dogs for that same reason. I go outside one morning and find Daisy, my English Springer Spaniel, and Festus, my Jack donkey, running along the fence line together, playing and having a great time. They were having a race and rounded the corner of the fence, turned around and came back. Festus then got down on his front knees and Daisy gives him licks on his nose and they get up and run again."
Not only is National Nurses Month in May, but National Nurses Week is May 6 to May 12.
To all our nurses, we thank you for the excellent care you provide our patients every day! Read more of our nurses' stories to celebrate.
Also, if you're a nurse or a health care professional, we invite you to explore and pursue a career with us.