According to research from the Centers for Disease Control and Prevention (CDC), concerns about mental health, substance use and suicidal ideation have grown during the COVID-19 pandemic. Forty-one percent of adults reported symptoms of an anxiety and/or depressive disorder in January 2021.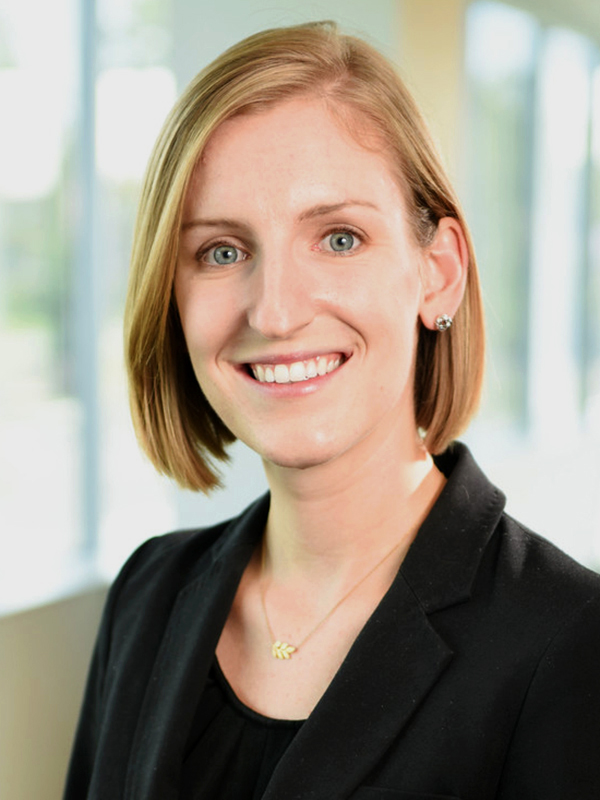 Additional research by another organization finds that nearly one-third of these adults who reported a negative, pandemic-related impact on their mental health say there was a time in the past year where they thought they might need mental health services or medication, but did not get them.
"We are great at encouraging people to take care of bodies but not their minds," Melissa Jensen, PhD, clinical psychologist and clinical director of behavioral health integration in our Cincinnati market, shares. "Mental illness is not a dirty word. The brain is another organ and there's a clear connection between physical health and mental health."
Both depression and anxiety can cause the following physical health complications:
Insomnia
Fatigue
Trouble with memory, concentration
Decreased libido
Weakened immune system
Additionally, depression is linked with trouble making decisions, weight fluctuations and an increased risk of heart attack and cardiovascular disease. Anxiety is also tied to shortness of breath, heart palpitations, increased blood pressure, gastrointestinal issues and muscle aches.
At Mercy Health, we recognize the mind-body connection. Dr. Jensen is part of a team of behavioral health specialists whom our ministry has embedded in primary care practices to provide holistic care for patients.
"Depression and anxiety have physical manifestations. If the patient has underlying depression or anxiety, the health issues will remain until we address that," Dr. Jensen shares.
While Americans are becoming more open about mental health, some stigma remains.
"People may anticipate what someone will think of them if they say they are seeking help for their mental health. Or they have concerns about what treatment will be like," Dr. Jensen says. "They may also have internalized stigma around being told this is not a right way to be because when something's not normal, we say 'that's crazy' or 'that's nuts.' Unfortunately, all these things can keep people from getting help."
However, addressing mental health stigma can be key to enjoying good health.
When you are ready to talk about your mental health with your provider, Dr. Jensen offers the following checklist:
State your concerns clearly
Ask about lab tests to rule out other causes, such as thyroid issues, sleep apnea, hormone or vitamin deficiencies and low blood sugar
Write down your questions
Understand the diagnosis process
Follow up and be patient
Remember, mental health medications are gentle and slow-building
"There's no blood test to know how much anxiety, depression or trauma someone is experiencing. All we can go off is what you tell us," Dr. Jensen shares. "So, I encourage you to talk to your health care provider about any mental health concerns you may have. They are there to help."
Learn more about the primary care services and mental health services we offer at Mercy Health.