Tyler Smith is the father of three boys, ages 5, 3 and 2, and welcomed a baby girl in April. Along with his wife, who works part-time as a self-employed hairdresser, Tyler is committed to being the best parent possible for his growing family.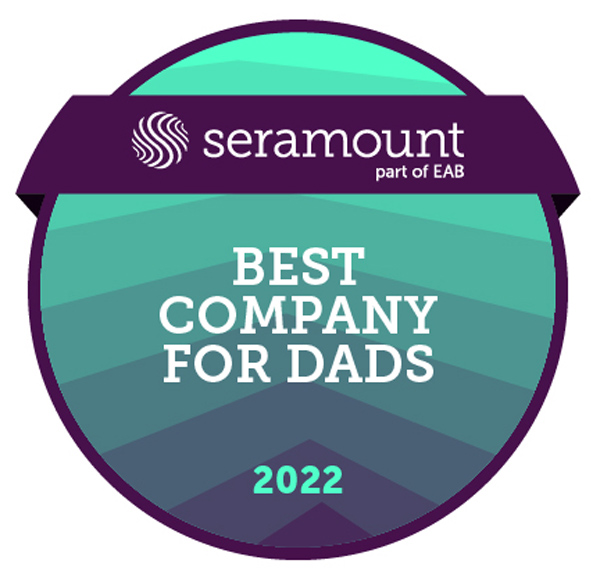 Tyler has found that our ministry's overall family-friendly, supportive culture makes us — the fifth largest U.S. Catholic health system in the nation — a great place for working dads.
"I love it here," Tyler, director of community health in our Lima market, shares. "The flexibility is fantastic, and I feel very blessed and fortunate. I know my employer is invested in me as a working dad. They do associate research, they listen and they roll out new programs to meet our changing needs."
One new initiative that launched this year is the significant increase in paid parental leave from two to eight weeks after the addition of a child through birth or adoption – for both moms and dads. For Tyler, that meant the opportunity to be even more present after the birth of his daughter.
"It is something to celebrate as a father," he says.
Our ministry health and wellness benefits and programs also offer reimbursement options that have helped cover medical-related expenses, including pediatrician visits and prescriptions for his boys. Additionally, Tyler has invested in his own health by taking advantage of our well-being programs.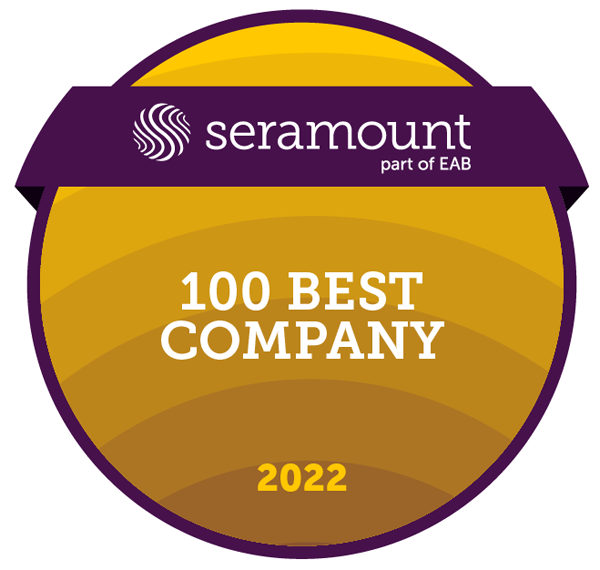 "They are really taking care of my well-being here," he shares. "Meditation, mindfulness and stress-relief programs have been helpful. There can be burnout and high stress, and these programs help to mitigate both."
Working in a hospital offers Tyler a unique perspective as a working dad.
"All my kids have been born in the hospital where I work, so the new baby chimes in the hospital have special meaning," he says. "When one of our boys came down with RSV as an infant, he was in the hospital for a while. I could easily check in on work and just walk over to his room, giving me peace of mind."
Tyler enjoys designing programs to support community health initiatives to identify community health priorities, address social determinants and place-based disparities.
"I'm learning from the best," he adds. "This ministry is invested in me. I've never felt constrained where I can't grow as a leader. They've supported me in a few internal and external leadership programs since 2019. Additionally, I get to work side by side with some of the most committed and inspiring leaders."
Recently, our ministry was recognized as one of 2022's 100 Best Companies and named a Best Company for Dads by Seramount, a strategic professional services and research firm dedicated to advancing diversity, equity and inclusion in the workplace. With a relentless focus on caring for our employees, our ministry is passionate about offering benefits and programs that support the growth and development of all our team members, both personally and professionally.
Learn about the health care services we offer at Mercy Health.