Mike Conrad is no stranger to being in the sky. As director of aviation services with the Mercy Health – Life Flight Network in Toledo, OH, Mike leads a team that provides a quick way of transportation and care for those who need immediate medical assistance via helicopter.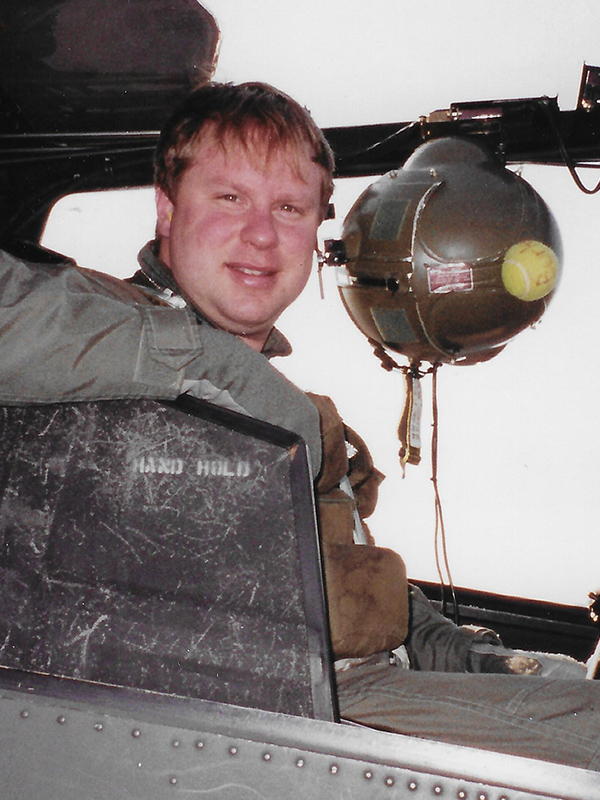 Flying our life flight helicopter was not the first aircraft Mike has flown. Mike served in both the U.S. Army and Ohio Army National Guard for 20 years, gaining valuable skills that he now uses daily working with our ministry.
"When I started my civilian career at Mercy Health in the life flight department in 2003, I utilized my flight training and experience to transport our medical teams and equipment," Mike shares.
Mike was trained in flying by the U.S. Army in both the AH-1F Cobra attack helicopter and the UH-60 Blackhawk utility helicopter. While these helicopters are somewhat different from those he flies now, Mike is grateful for his time in the service.
"Being able to now extend the healing ministry to those in need at 1,000 feet and 160 mph is a rewarding experience," he says.
Today on Veterans Day, Mike believes it is a time to reflect and be thankful to those who served.
"Veterans Day is a day to remember and be thankful for those, past and present, who honorably served for our great nation. Whether they served in peacetime or war, our veterans put the country's needs ahead of their own."
Thank you to Mike as well as all our other veteran team members for your service to our country. Read more stories about our veteran team members.
Also, learn more about the health care services we offer at Mercy Health.