When Latoya came to the emergency room at Mercy Health – Fairfield Hospital because of a bowel blockage, she had no idea how much her quality of life was going to change.
"I was in the ER department scared, in pain and not sure of what was happening to me," she recalls. "I met a doctor there and was told I had a severe hernia, needed bowel repair and was referred to a doctor who could take better care of me. His name was Dr. Yasir Khan. I did not know that this was about to be the beginning of my new life."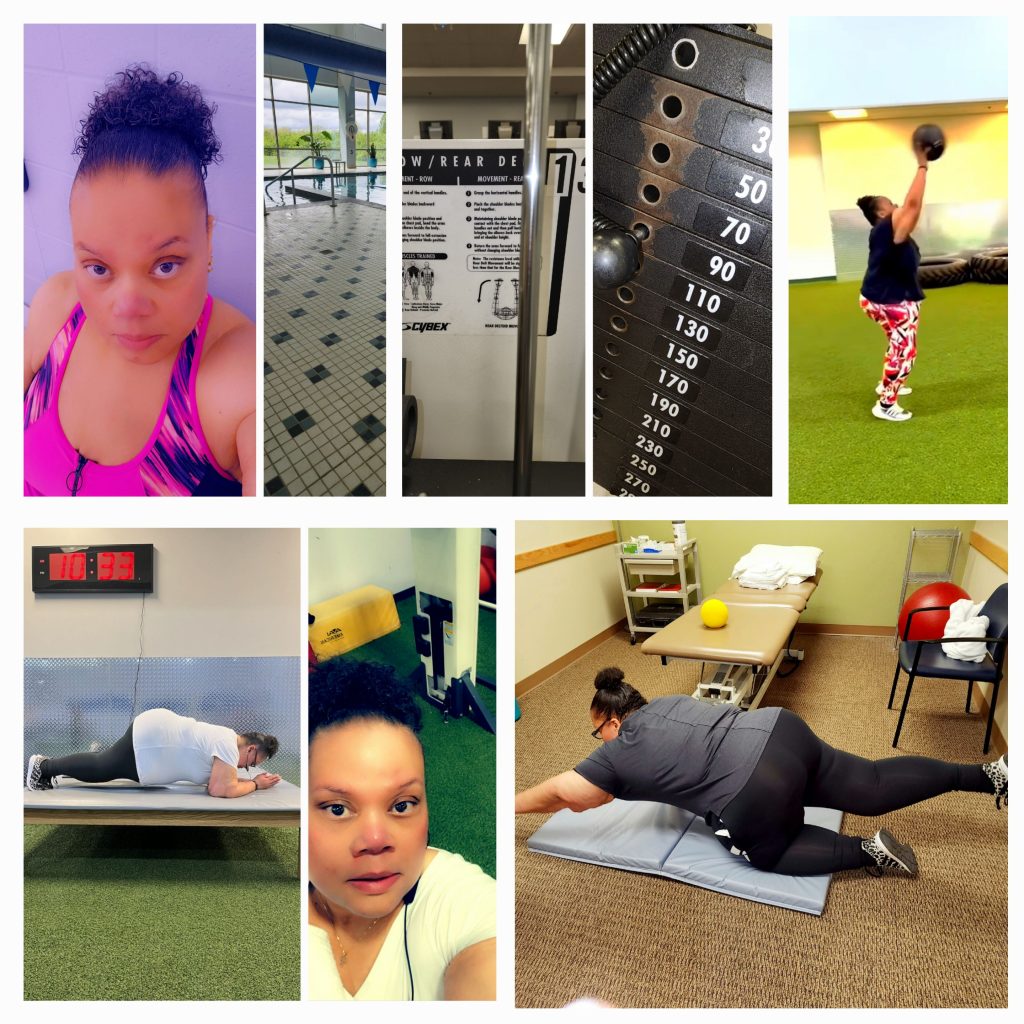 Latoya's first meeting with Yasir Khan, DO, led her to being introduced to bariatric surgery, or weight loss surgery.
"I was supposed to only see Dr. Khan about the hernia and bowel repair – or so I thought – but my weight was also a problem. I soon found out he was a bariatric surgeon, and my underlying issues could not be addressed without first losing some weight."
Latoya adds, "bariatric surgery was not what I came through the door looking for, but after further discussion, I was sure what I wanted and needed for myself. I had just been introduced to the world of bariatric surgery."
She knew what this team of professionals had in store for her was the key to her forever health and wellness.
"Dr. Khan pulled out his medical toolbox, presented to me what was inside and explained to me how each tool would be beneficial," Latoya shares. "He then showed me how to use each and every one of those tools. That is what stood out to me the most – to have your doctor also be like your personal trainer, so to speak, and then make sure every member of his team offers you the same level of care. You do not find this everywhere."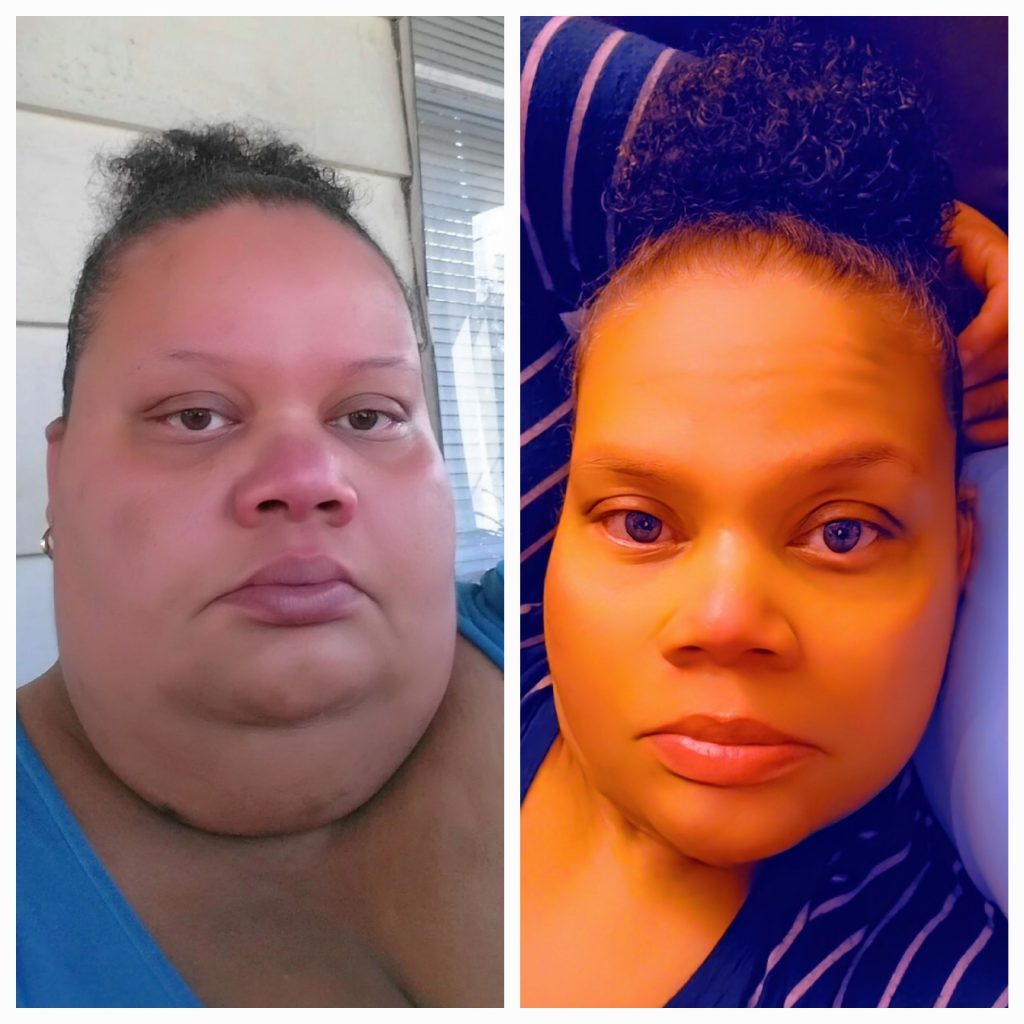 Thanks to weight loss surgery, Latoya is now able to live her life to the fullest.
"I live to work out, to challenge myself. I take 19 to 22 aquatic classes a week, work out with my personal trainer two to three times per week," she says. "Also, the Mercy Healthplex has become my home away from home. Things that we often take for granted have come back around to me full circle. I feel so much more appreciative and thankful to have been given this second chance. Abusing my body with food and an unhealthy mindset is no longer an option for me."
As for Dr. Khan, he has this to share about Latoya.
"I'm so proud of Latoya and the success she has had with her weight loss journey. Like we tell our patients, bariatric surgery is a very effective tool, but ultimately it's up to you what you do with it. Latoya is not only a motivated individual but also an inspiration to our entire bariatric team."
Latoya credits the support she has received from her whole medical team as one of the reasons why she is thriving.
"My Mercy Health weight solutions support team is the best group of doctors, nurses and dietitians EVER! God knew exactly whose hands he was placing me in."
Latoya also has this special message for Dr. Khan.
"Thank you for everything that you have done for me. My journey has been long and hard to say the least, and you have never given up on me or turned me away. This one's a 15-rounder, and I couldn't have a better corner man. You continue to push me out there when that bell rings and I run out swinging hard… I haven't lost a round yet!"
Learn more about the weight loss surgery services we provide at Mercy Health.