Your morning routine likely consists of a shower and standing in front of the bathroom mirror as you work to make yourself presentable for the day. But for Danielle Cave (pictured above with her family), even those simple tasks were becoming quite the challenge.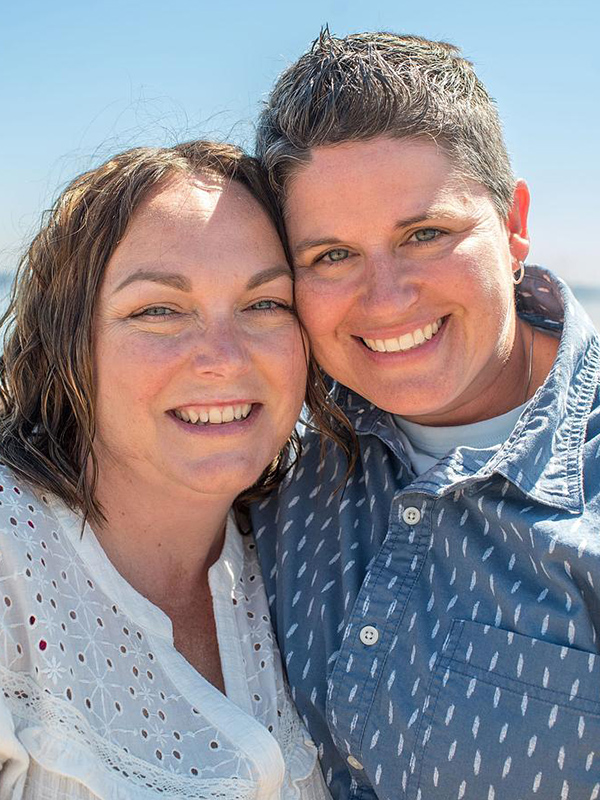 "I would be in so much pain that I'd have to stop in the middle to sit down and rest because my back was hurting so bad," the 44-year-old shares.
It wasn't a new pain – just one that had been slowly getting worse as she shrugged it off time and time again.
"Being a mom and busy, I would just take some pain medication and put it off – no big deal," Danielle says.
However, she eventually had to admit that it was, in fact, a big deal.
"Living in pain is horrible," Danielle explains. "It affects every aspect of your life. I couldn't do the things I wanted to do, like walk the dogs or take pictures of my kids playing sports."
Danielle finally sought help, at which time she met Domingo Molina, MD, (pictured in copy) one of our orthopedic spine surgeon. After originally trying to ease her pain through physical therapy and spinal injections, it was decided surgery was the best option to provide relief.
In fact, Danielle called it a "no-brainer."
"I have a wife, four kids, a daughter-in-law, and a new grandbaby," she shares. "I'm still young, and I want to live my life to the fullest. I didn't want pain to prevent me from being the best Mimi to my grandson that I can be."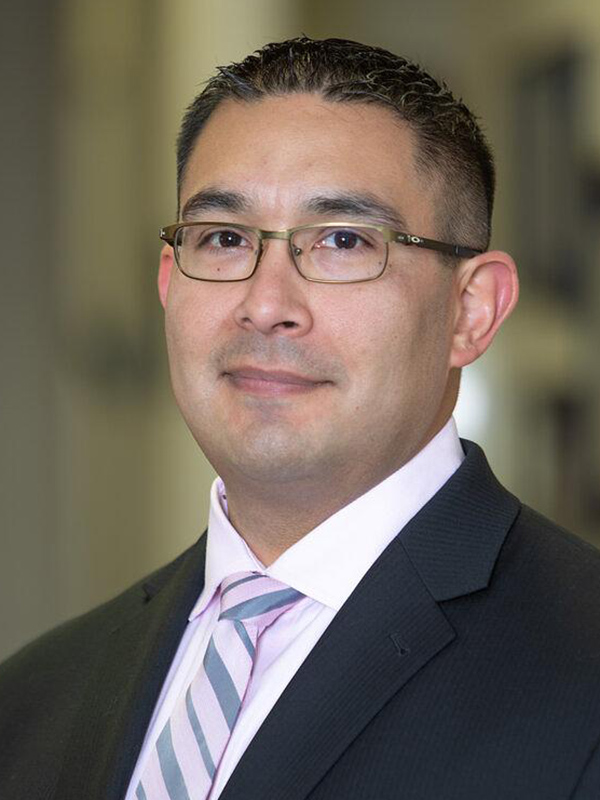 Luckily for Danielle, Mercy Health – Springfield Regional Medical Center had just upgraded its operating room, giving her doctor access to the most advanced technology in the country.
The Loop-X®, a mobile imaging robot, along with Cirq®, a robotic arm, allow the surgeon to see better and be more accurate in each movement throughout surgery. The robotic arm also guides and stabilizes each surgical step, working in sync with other devices in the operating room to enhance the overall surgical experience.
"Thanks to this technology, we didn't have to move her multiple times to complete the surgery," Dr. Molina explains. "Not only is that safer for the patient, but it also takes half the time the traditional procedure does, which means less risk for infection and quicker healing time. She was able to go home the next day for something that usually requires a two- to three- day stay."
Danielle had her surgery on Aug. 10, 2022. While she's still recovering, she says her back is already feeling much better. She's also hoping her story will inspire others to get the help the need without delay.
"To anyone who is living with pain and unsure about surgery, just do it. Don't let the pain be in control any longer. Life is too short!"
Learn more about the comprehensive orthopedic and spine care services we offer at Mercy Health.